RACE KIT DELIVERY
Post-race race kit delivery
Once you have finished the race, your finisher medal and t-shirt/singlet will be packed and dispatched to your selected bluPort locker (same as your pre-race race kit).
Step 1: You will receive WhatsApp/SMS notifications from bluPort, about 48 hours onwards after your race when your race pack is available for collection, with the PIN number to open the locker.
Step 2: Go to your chosen locker location at your convenience and collect your kit.
*Please note that if all lockers at your selected location are full, bluPort will dispatch your race kit when a locker is available.

Pre-race race kit delivery
All pre-race kits have already been sent out via bluPort. If you did not receive a notification from bluPort to collect your race kit it could be due to the following reasons: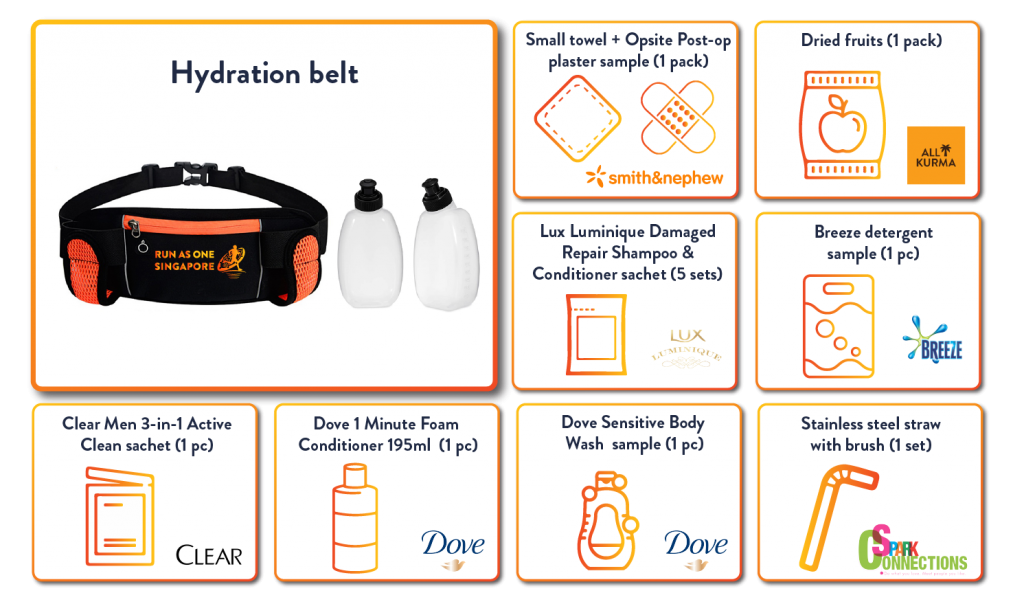 bluPort tutorial and locations
Step 1: Open your confirmation email and copy your booking reference.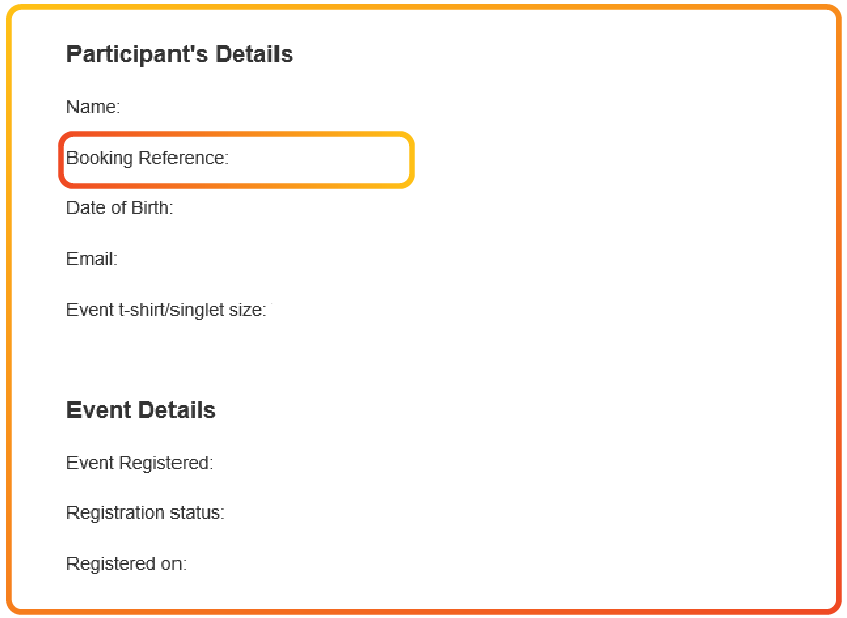 Step 2: Enter your email that was used for registration and booking reference. Then, click on 'Check my registration'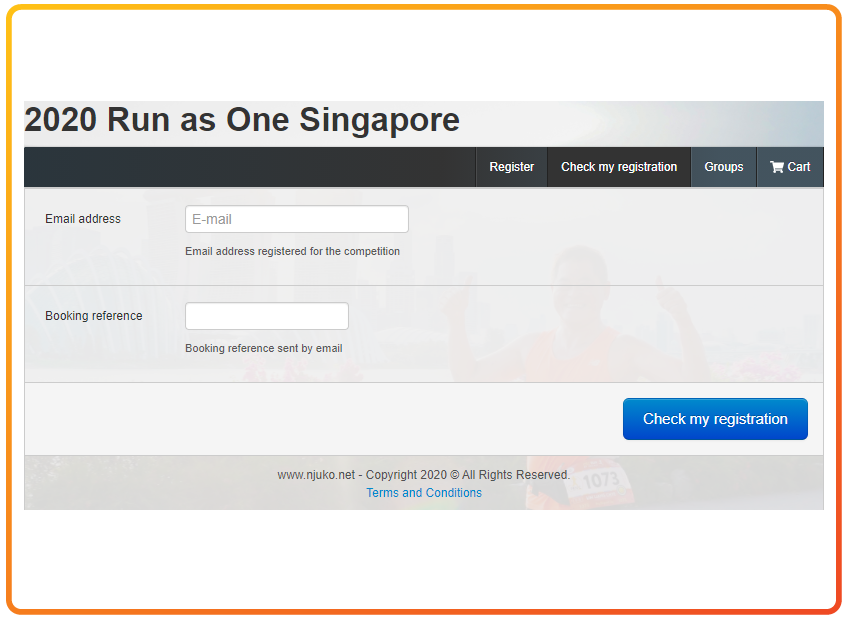 Step 3: Click on 'edit my entry'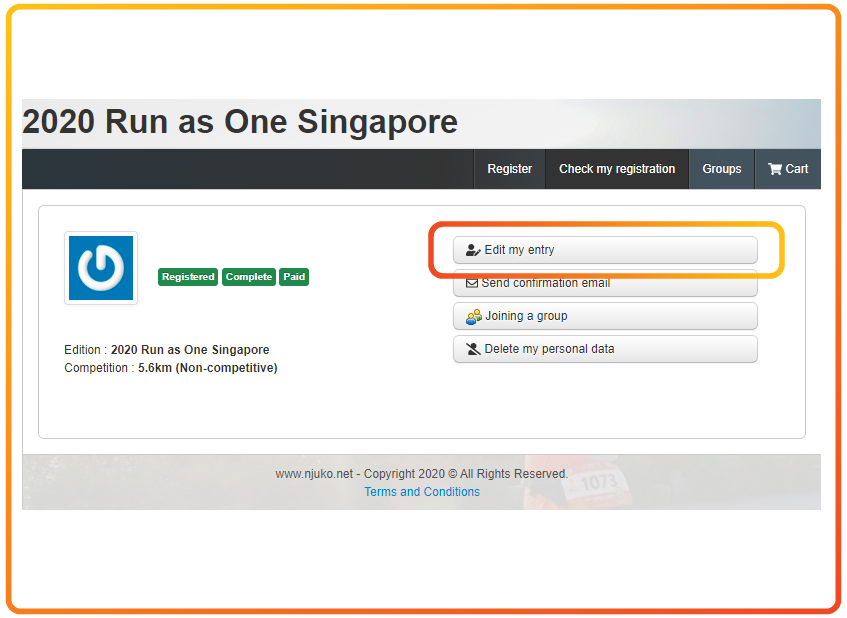 Step 4: Scroll down near to the end to the header 'Select your bluPort locker'. Click on the drop down to select your preferred location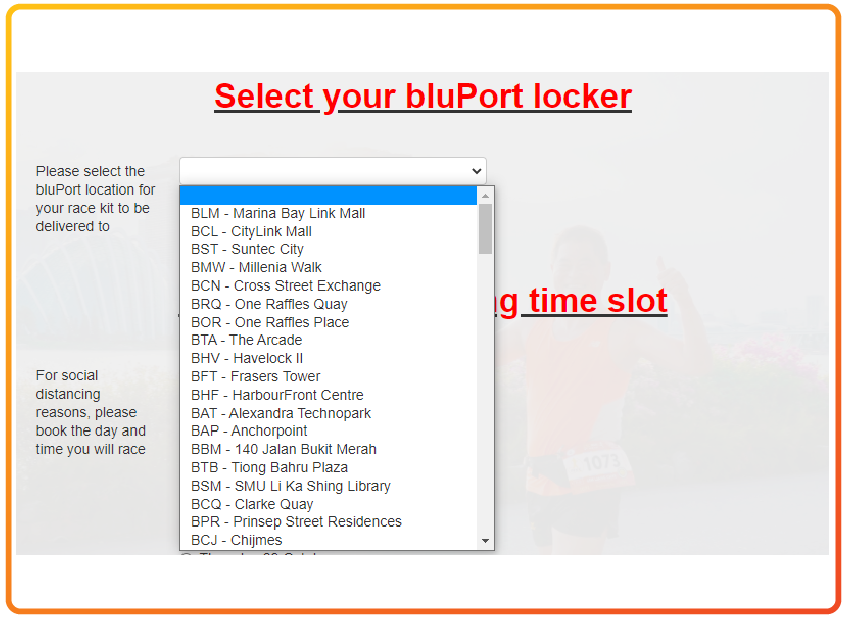 Step 5: Scroll to the end and click on 'Save changes' button on the right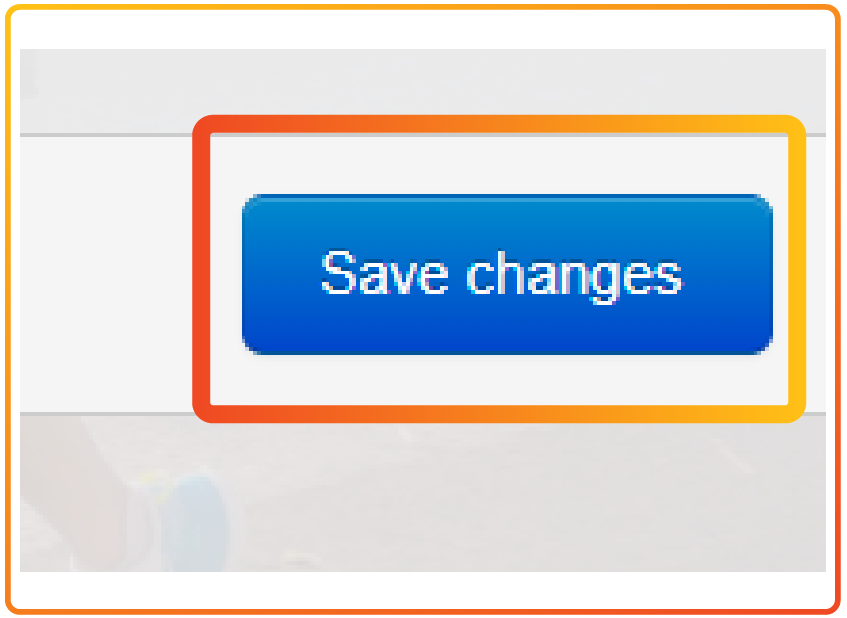 Step 6: Double check your selection and click on 'Confirm changes button on the bottom right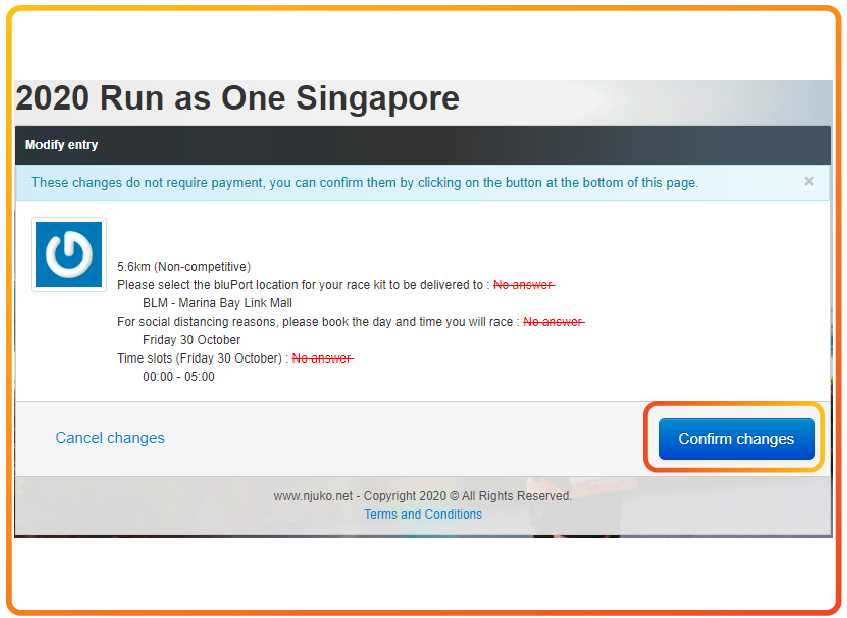 bluPort locations