In March 2020, when WHO declared a world pandemic, sports events worldwide were rightly put on hold, with a direct impact on MetaSport's 2020 event calendar. We initially thought it would only be a matter of weeks and life would be back to normal. However, like everyone, we quickly came to realise that life and priorities were changing, and mass participation events were not going to return anytime soon.
Many virtual events were launched to fill the void. We monitored how the sporting event landscape was adjusting and ran many internal brainstorms. We agreed that we didn't want to step into the virtual event space, because we didn't believe in the essence of such events with their inability to compare the course and conditions of which an athlete competed. At the same time, we knew that our core strength was organising high quality events, with an exciting race vibe and a compelling competitive element.
So we created our own racing app. One that would guide participants around a designated course, giving audio guidance, performance updates and entertainment. The technology would also allow participants to access a live leaderboard to keep the competitive spirit alive. And so, MyRaceGate was born.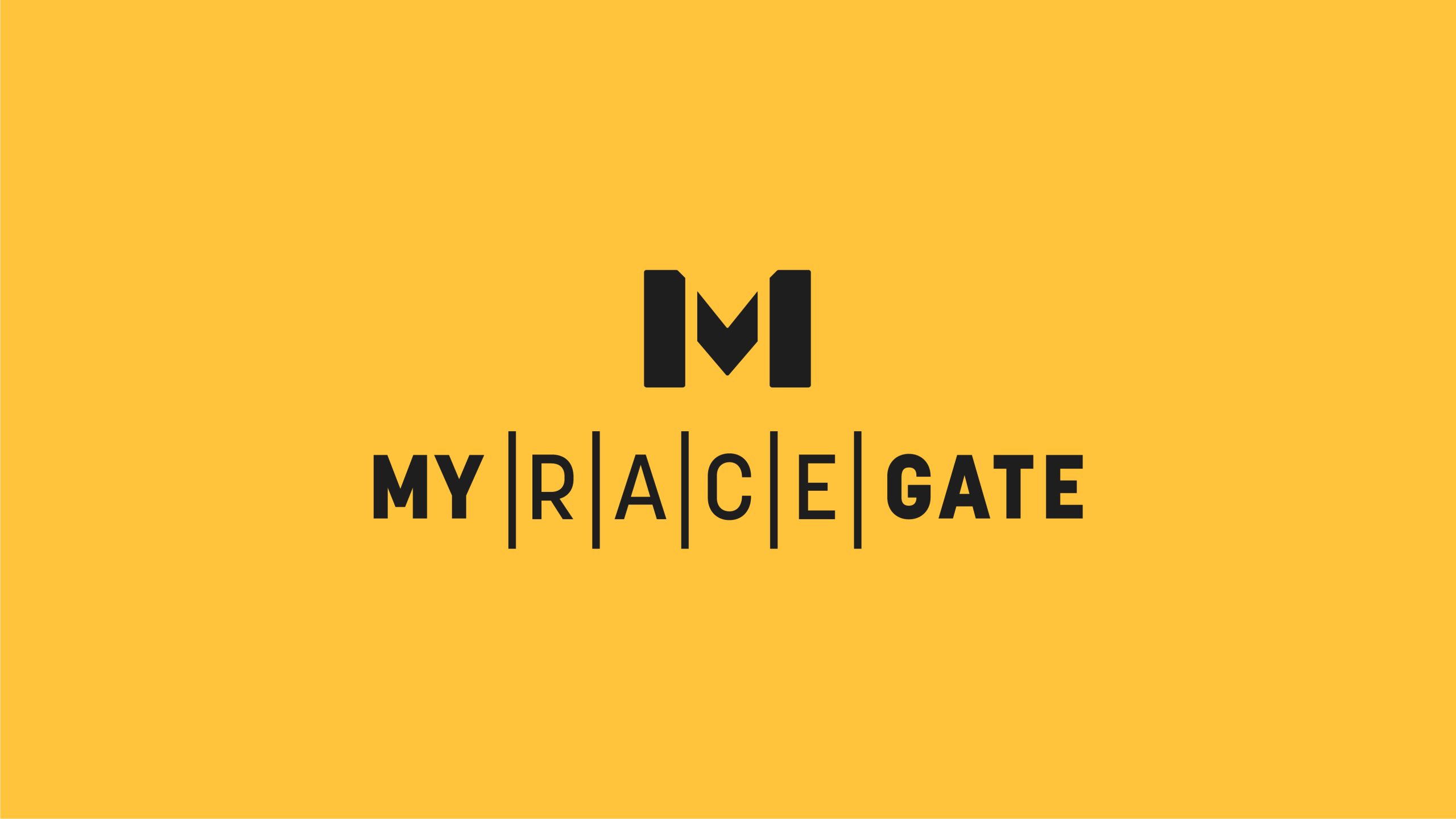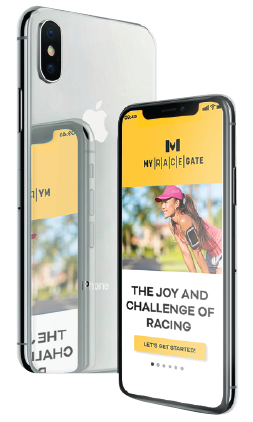 After five months of preparation, Run As One Singapore was the first sports event organised in Singapore since the pandemic started, and the first to use the MyRaceGate technology.
Run As One Singapore fills a soft spot in the hearts of the MetaSport team. It kept us motivated during a very dark time for the mass participation event industry. It also played a big part in keeping MetaSport alive.