Select your run distance and category, complete the form, proceed to payment and you are in.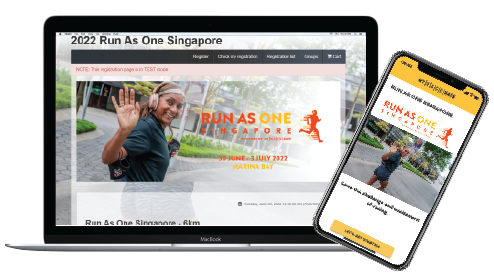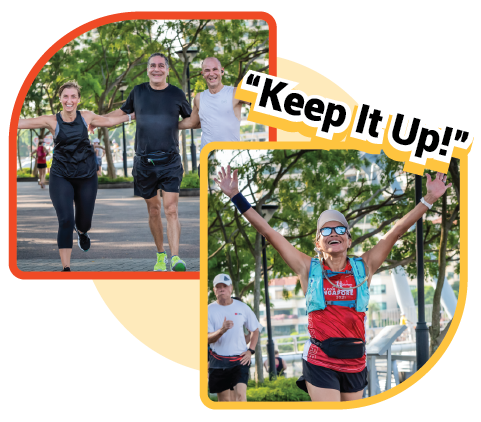 Once you reach the start line on race day, login to MyRaceGate App and follow the instructions.
You will hear the congratulatory message as you cross the finish line. Collect your medal, capture the happy moments and celebrate your run.